"I want to go and write music that announces to you that you can feel something. I don't want to tell you what to feel, but I just want you to have the possibility of feeling something." 
― Hans Zimmer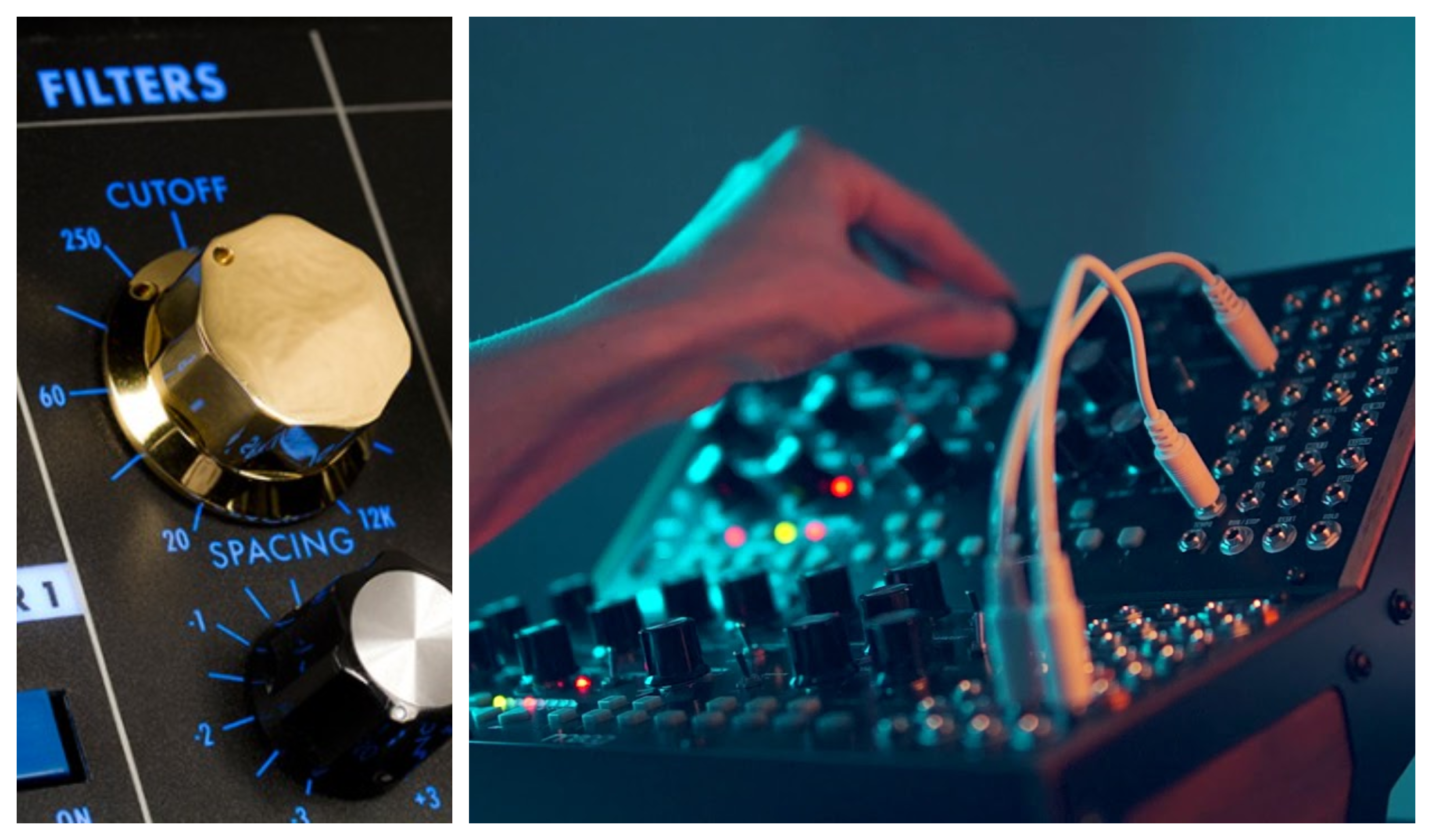 This course will focus on overall development of the student and strengthen musical as well as technical areas. With the dawn of the digital era, music has too become intertwined between technology and soul. Information is easily accessible online and students can learn highly advanced materials by simply typing on Google. Our course introduces 4 main subtopics which aren't attainable unless experienced first hand. They are broadly classified as:
Music Technology
Musicianship
Music Instrument
Entrepreneurship


This course is divided into 3 segments:
As the names suggests, basic starts from the basics concepts of music production and recording graduating to Intermediate to finally advanced. Each of them will comprise of atleast 3 or more of the subtopics (MusicTech, Musicianship, Instrument and Entrepreneurship). The course typically follows a structure where theory and practical coverage of topics go hand in hand. The courses will also be fused with Masterclasses and guest lectures from well known industry professionals.
Basic (3 Months) - 1,25,000 INR.
Intermediate (3 Months) - 1,50,000 INR.
Advanced (3 Months) - 1,50,000 INR.