ENZY School of Music & Technology offers courses in Music Production and Sound Engineering, Studio Voice Culture, Vocal Training, and Instrumental classes (Keyboard, Guitar and Tabla). Join us Today!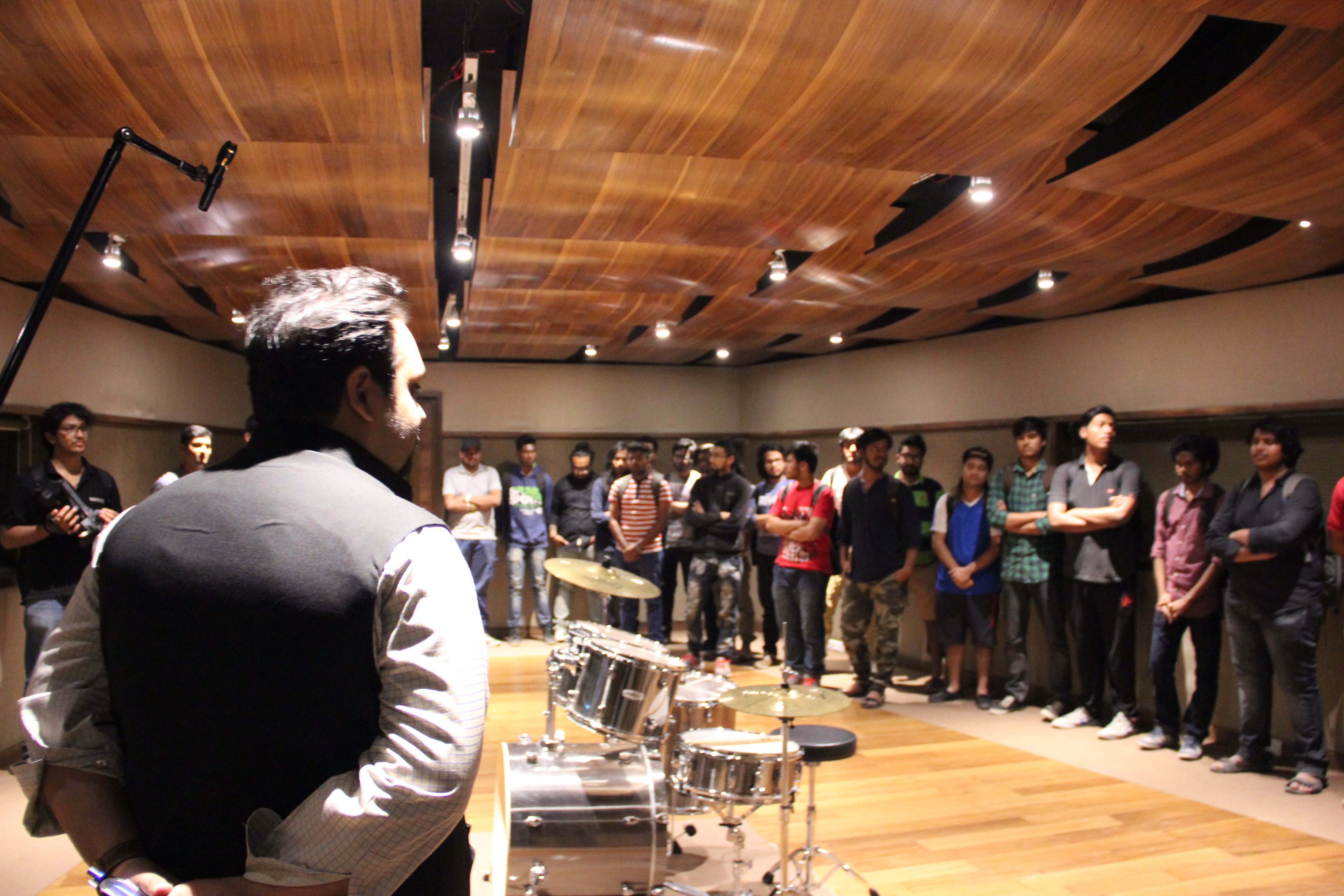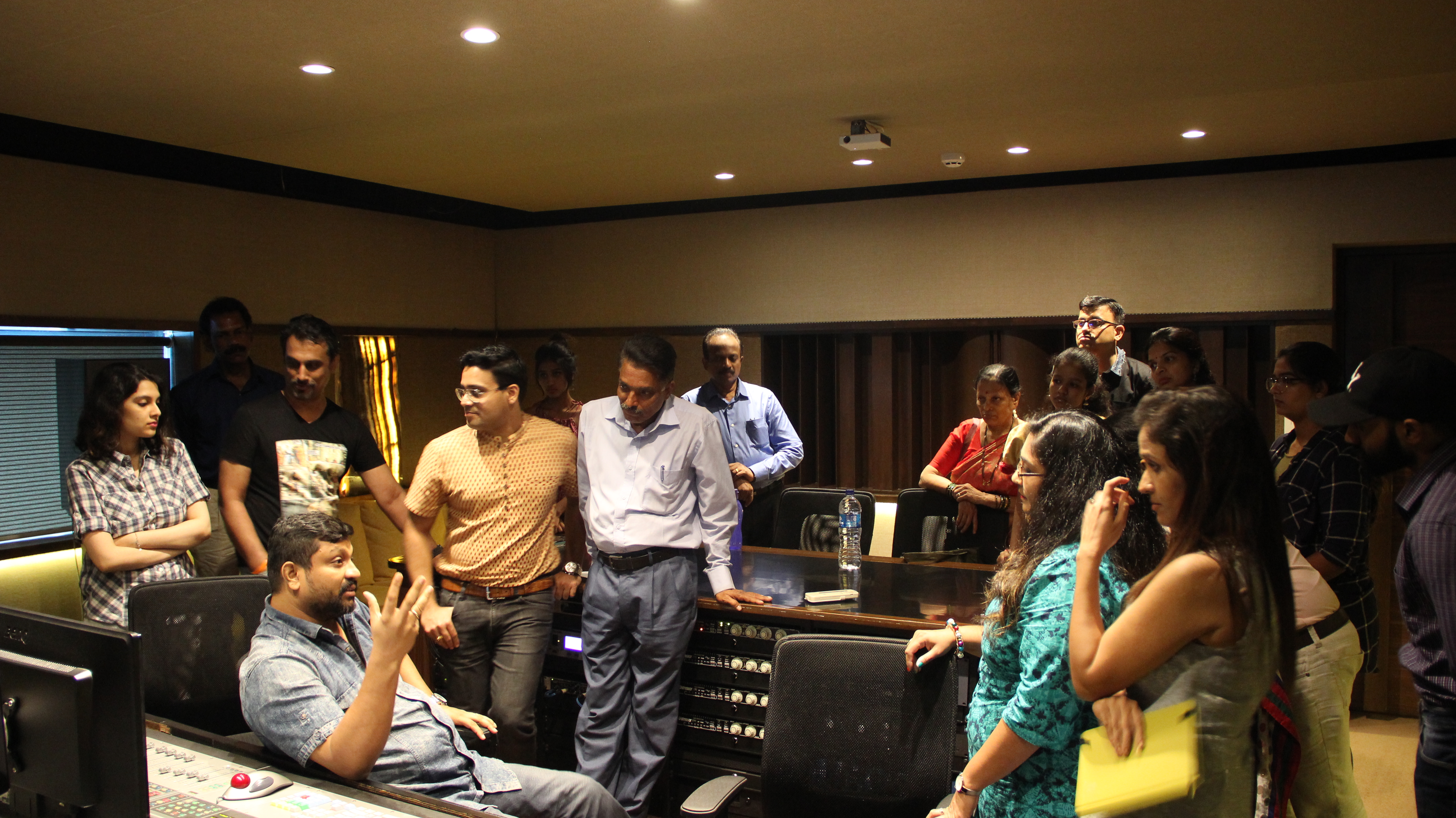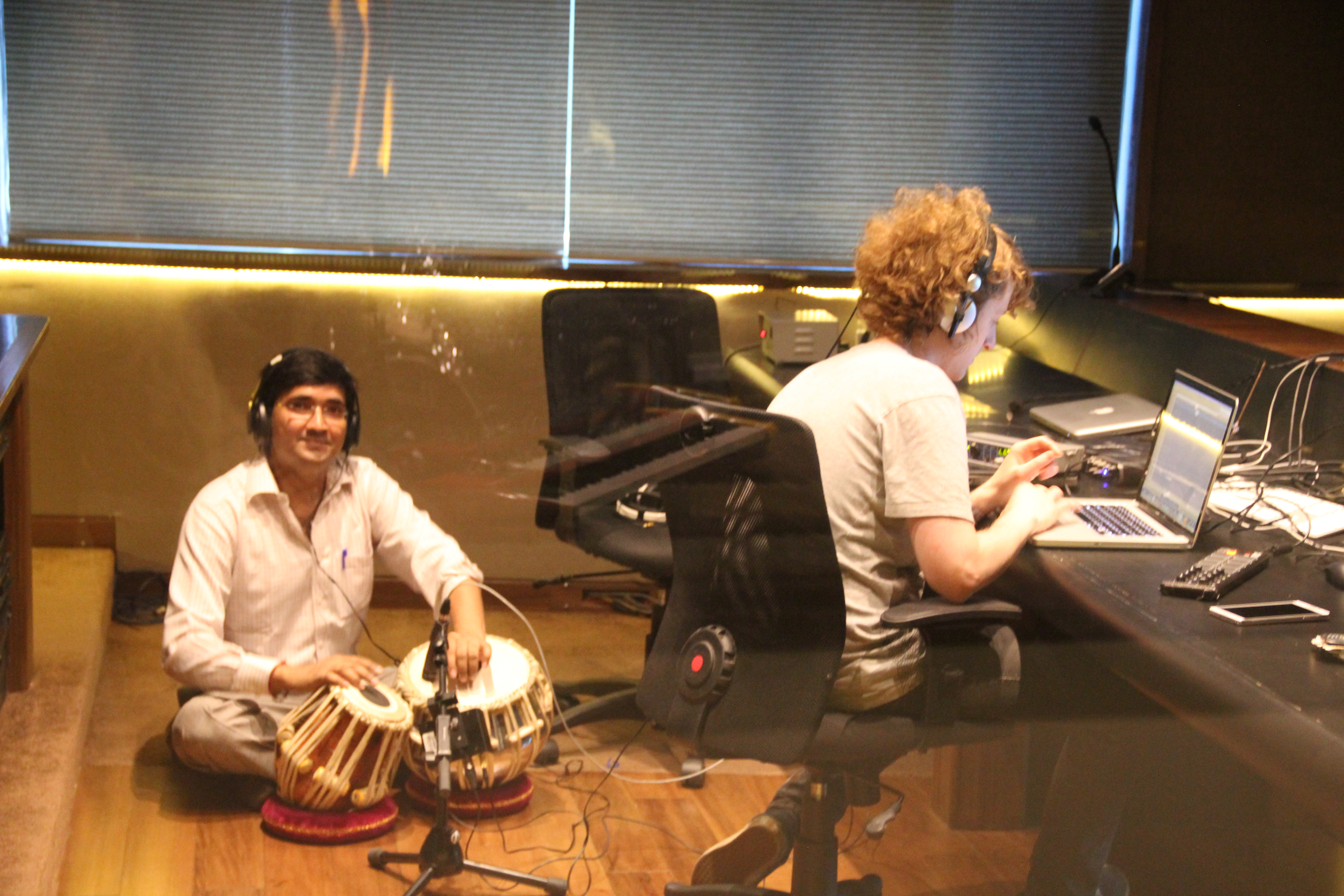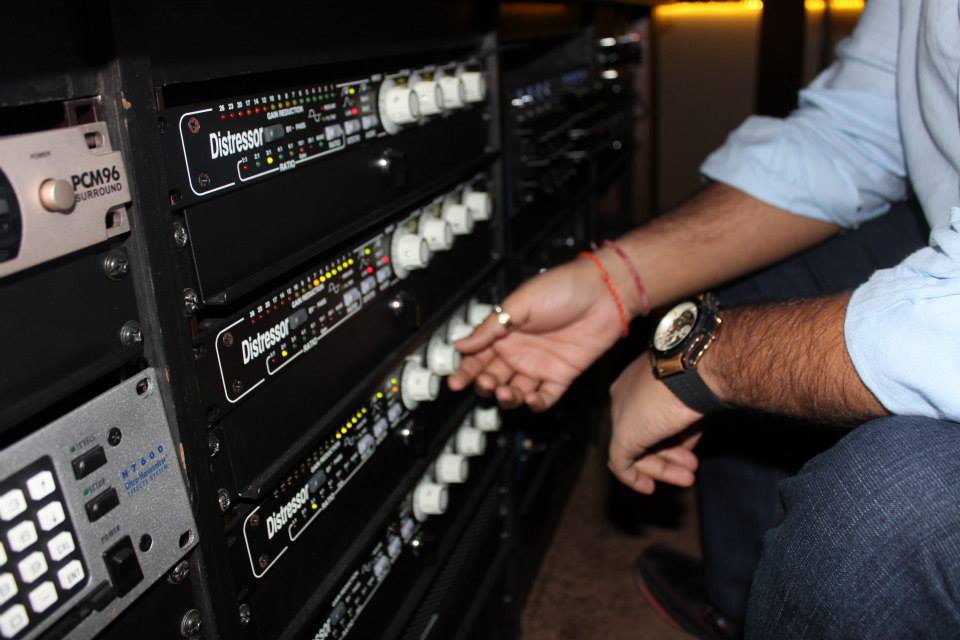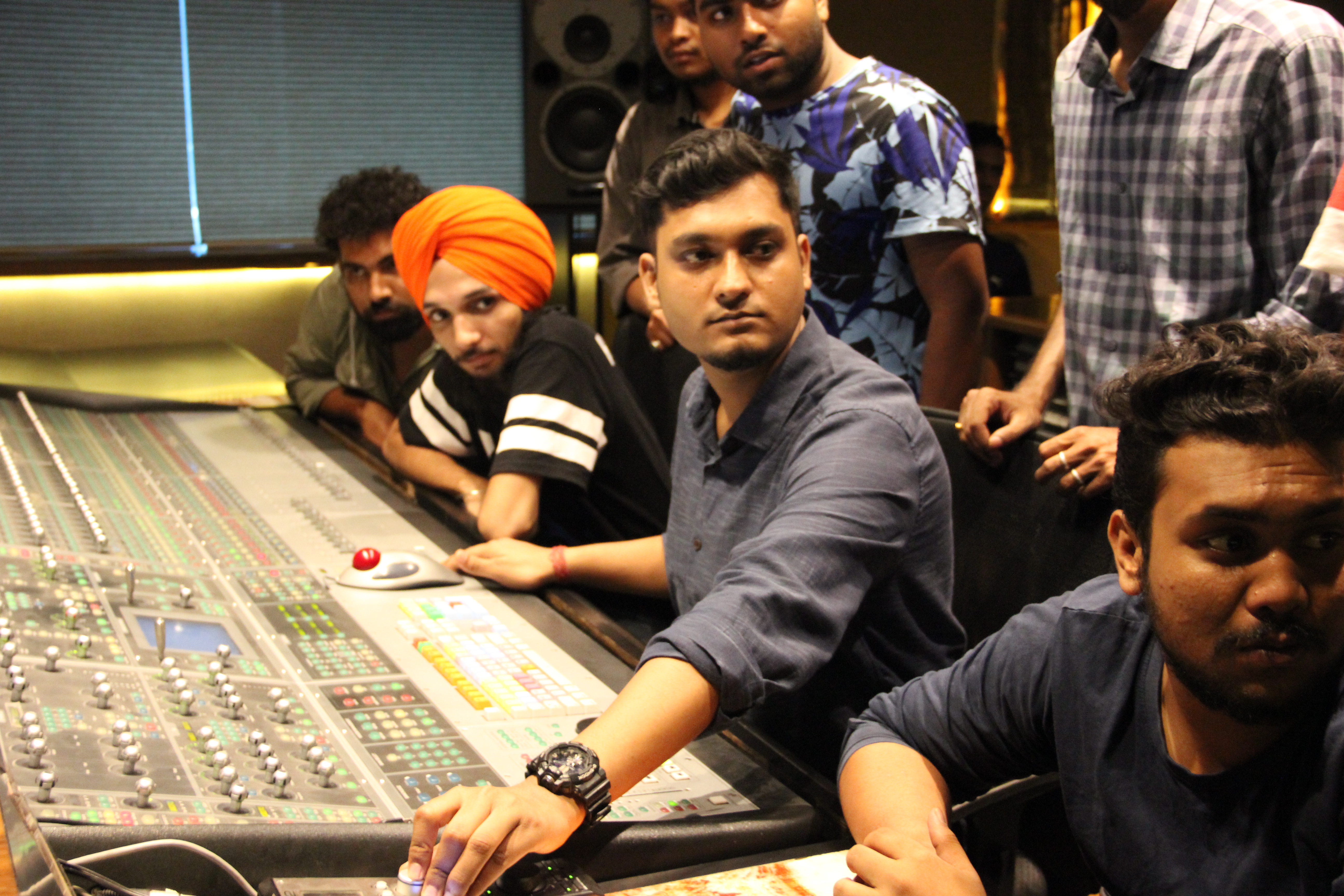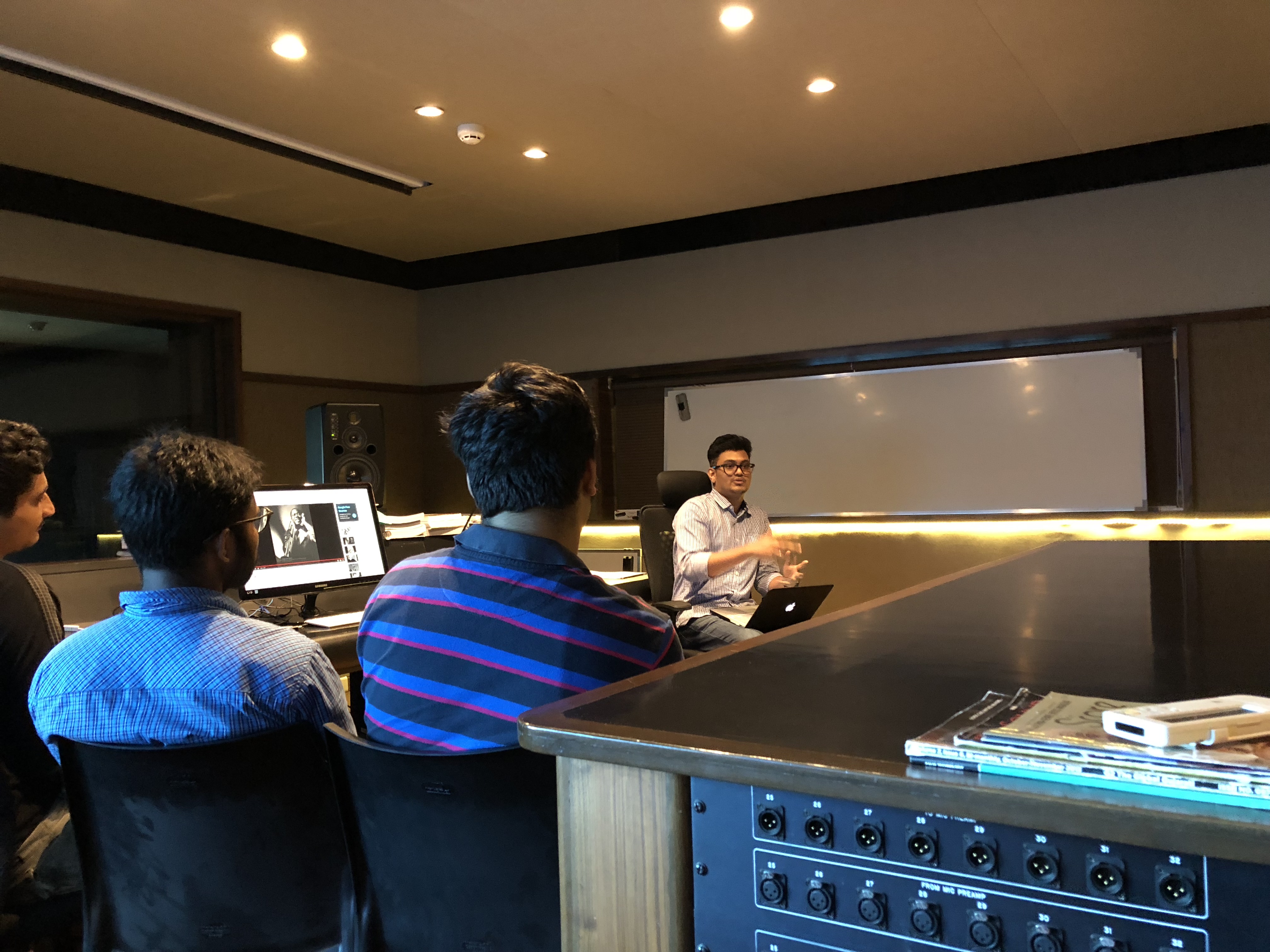 ENZY School of Music & Technology is one of the premier most musical institutions in India. We provide our students with newer and richer musical experiences in a professional studio environment. Each technical, vocal and instrument courses is specifically tailored by our professional faculty members. ENZY School of Music & Technology is the first educational venture under the iconic Tribhovandas Bhimji Zaveri Group. It is the brainchild of Music Composer Nisschal Zaveri. The school provides enriching experiences for our students at ENZY Studios; one of the best recording studios in India.
The faculty at ENZY School of Music & Technology aren't just teachers, they are awakeners. They strive to stimulate creativity, focus and depth perception in their students. This concept of training has been uniquely developed to help students understand better and internalize each subject.